ENJOY A FRESH SPLASH OF COLOR
Professional Painters in St. Louis, Missouri
WHAT OUR HAPPY CUSTOMERS SAY
"It was truly a pleasure working with Groeller Painting. Although they were very busy at the time, they quickly did a residential wallpaper job for me. They were dependable, polite, trustworthy, professional, efficient, easy to get along with and they did a great job. I was happy to pay the reasonable invoice!"
— Maureen M.

Groeller Painting offers a wide range of colors and finishes to refine your residential or commercial property.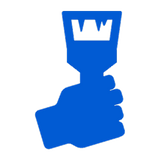 QUALITY RESULTS
Our team only uses the highest quality of paints to ensure that your fresh coat lasts for years to come.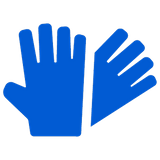 TIDY CREW
No need to worry about paint splatters. Our crew is clean and considerate of your property.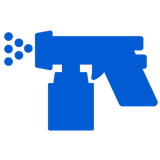 FULLY INSURED
For your peace of mind, Groeller Painting is fully insured in the unforeseen case of an accident.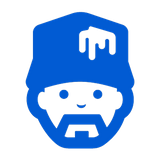 EXPERIENCED TEAM
You'll find plenty of experience on our team; we combine our knowledge to give you the best results.
THIRTY-NINE YEARS OF EXPERIENCE
For 39 years, our founder of Groeller Painting has been helping St. Louis homeowners give their property some personality with a fresh coat of paint. Whether you need us to work on the interior or exterior of your home or business, you can feel confident that we have the skill and experience for a job well-done.
FRESHEN YOUR HOME'S AESTHETICS
Tired of chipping paint and drab color? Turn to your local experts at Groeller Painting for clean lines and crisp shades. Give us a call for details.